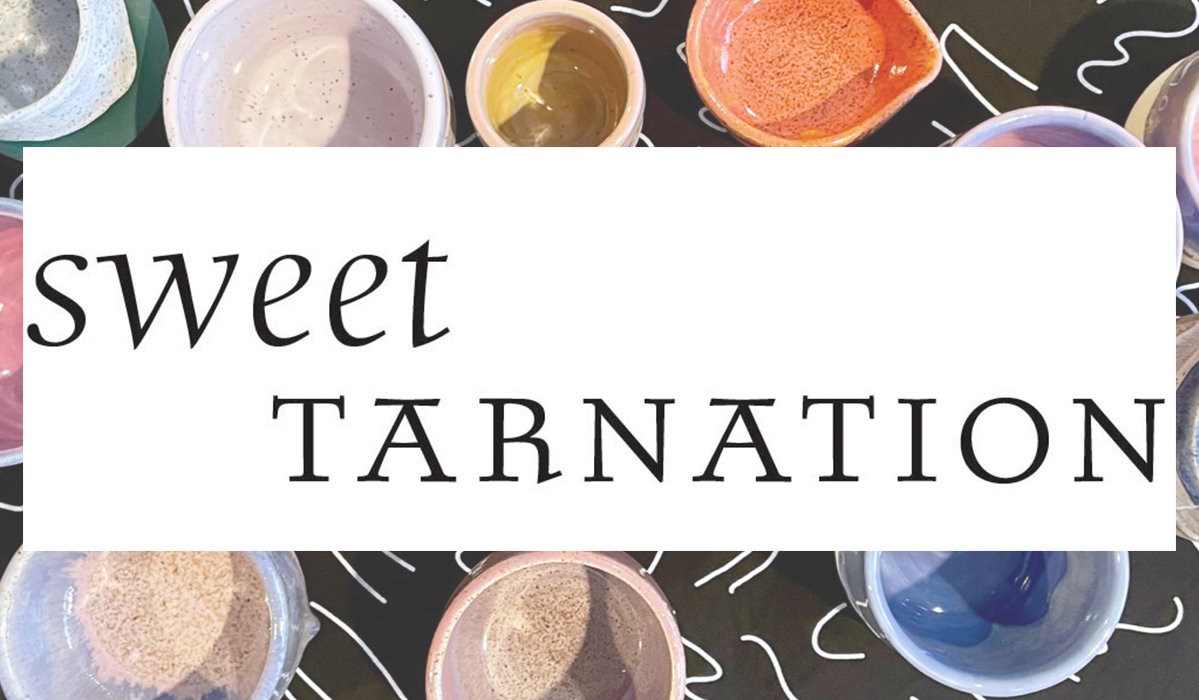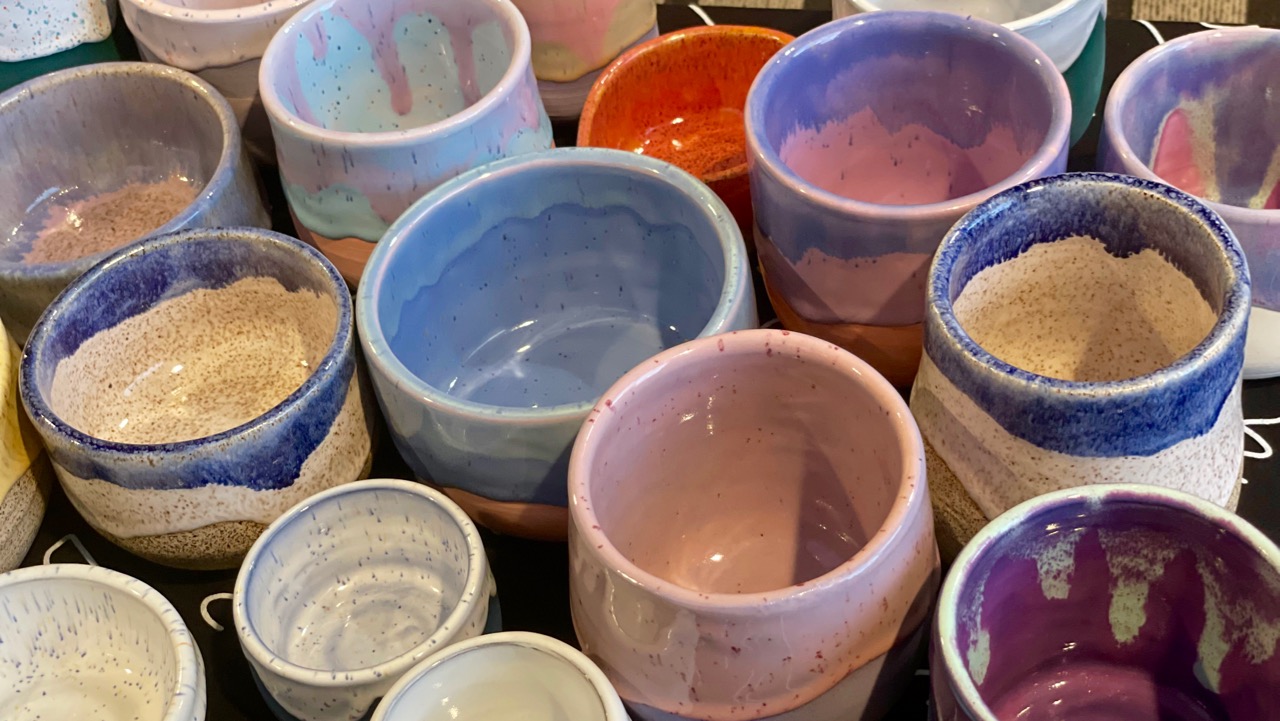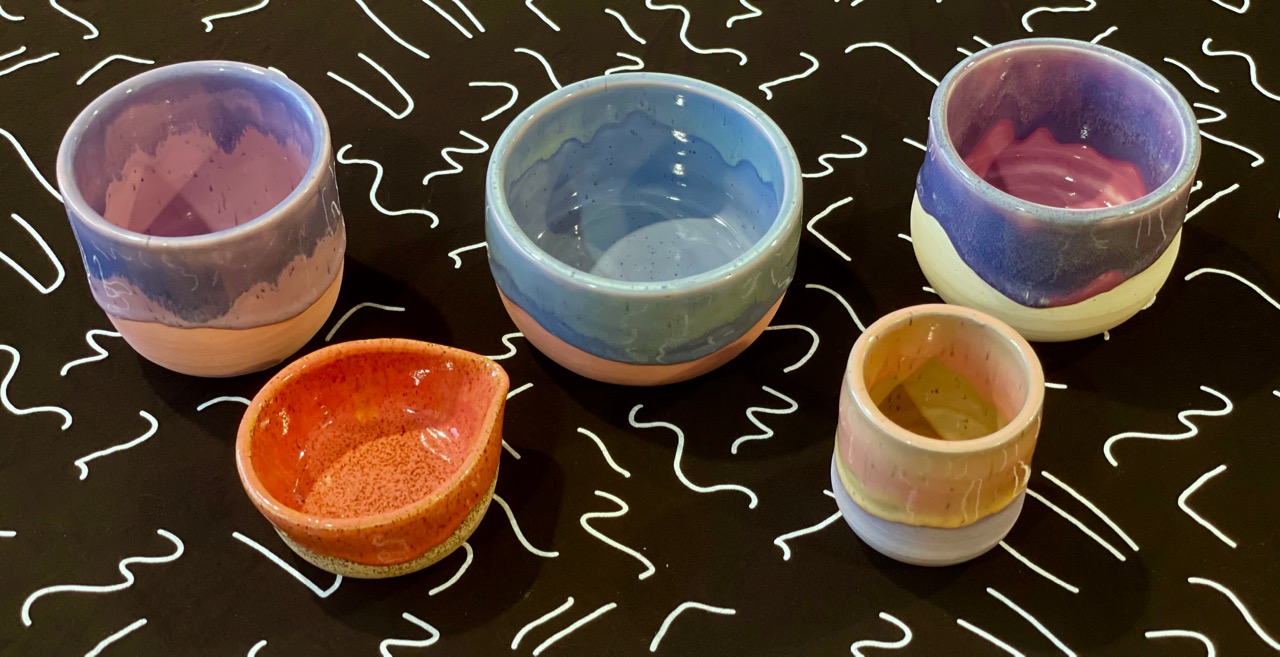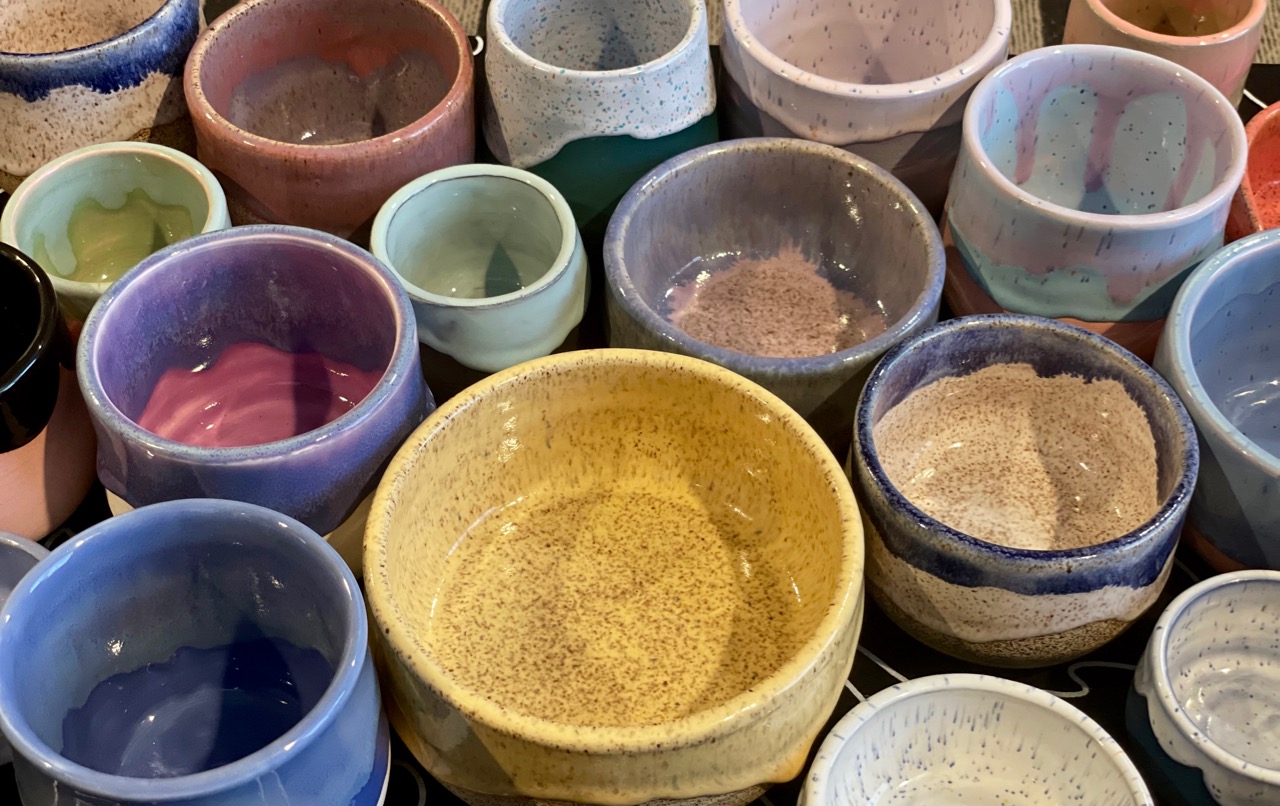 FAQ's
Who makes everything?
Why, I do! I make everything you see on here by hand, with all the love and care you can hope for from a maker. I come up with the designs and execute them in my "studio" (aka my back yard or living room, sometimes up in the Stanislaus Forest where a lot of the inspiration for my paintings originates). These are my brain children and I can only hope you love them as much as I do.
I just placed an order, when will  it ship?
First off, thank you! It means a lot to me and I couldn't do what I do without the support of art-lovers like yourself. I ship within 3 business days of order placement. You'll get an email with tracking information, just remember it may take 24-48 hours for tracking info to be useful.
How fast will my order ship?
The default shipping method is USPS Priority, with insurance for the value of the order. Generally this method takes 1-5 business days after the 1-3 business day processing time. You'll get an email with tracking information so you can keep an eye on the delivery date.
Do you offer expedited shipping?
I do! How fast it can arrive will depend on where it's going. Send me an email and we'll talk about the options.
What if my order doesn't arrive?
This is never fun, and I'll do everything in my power to get your order to you. The first step is I would contact USPS and find out what happened. If they track it down and the order is just delayed, I would plead for your patience. If the order is lost, I would file an insurance claim. You would then have the option of ordering something of equal value as replacement or a full refund. Due to the unique nature of what I make, I would not be able to replace the order exactly, but I would work with you to come to a satisfactory arrangement.
Do you accept returns?
If the order is not as described or arrives damaged I'm happy to discuss a return/refund, however I cannot accept returns for failure to read the full description or if you have changed your mind. I work really hard to create beautiful items and, while I understand buyer's remorse is real, I'm a small business and rely on customers loving what I do to keep the wheel spinning. Your satisfaction is important to me, so let's talk if you're unhappy with your order. I'm sure we can figure something out.
Do you make custom orders?
Absolutely! Send me a message and we can talk details. Timing and cost will vary depending on the scope of the project, so let's chat. I love collaborating with folks on special projects.
Do you offer framing for your paintings?
I do! Currently all framing is priced at a custom rate depending on the finishes and size. I'm happy to send you pricing, just get in touch with me. I hope to offer more standard options in the future.